About Massage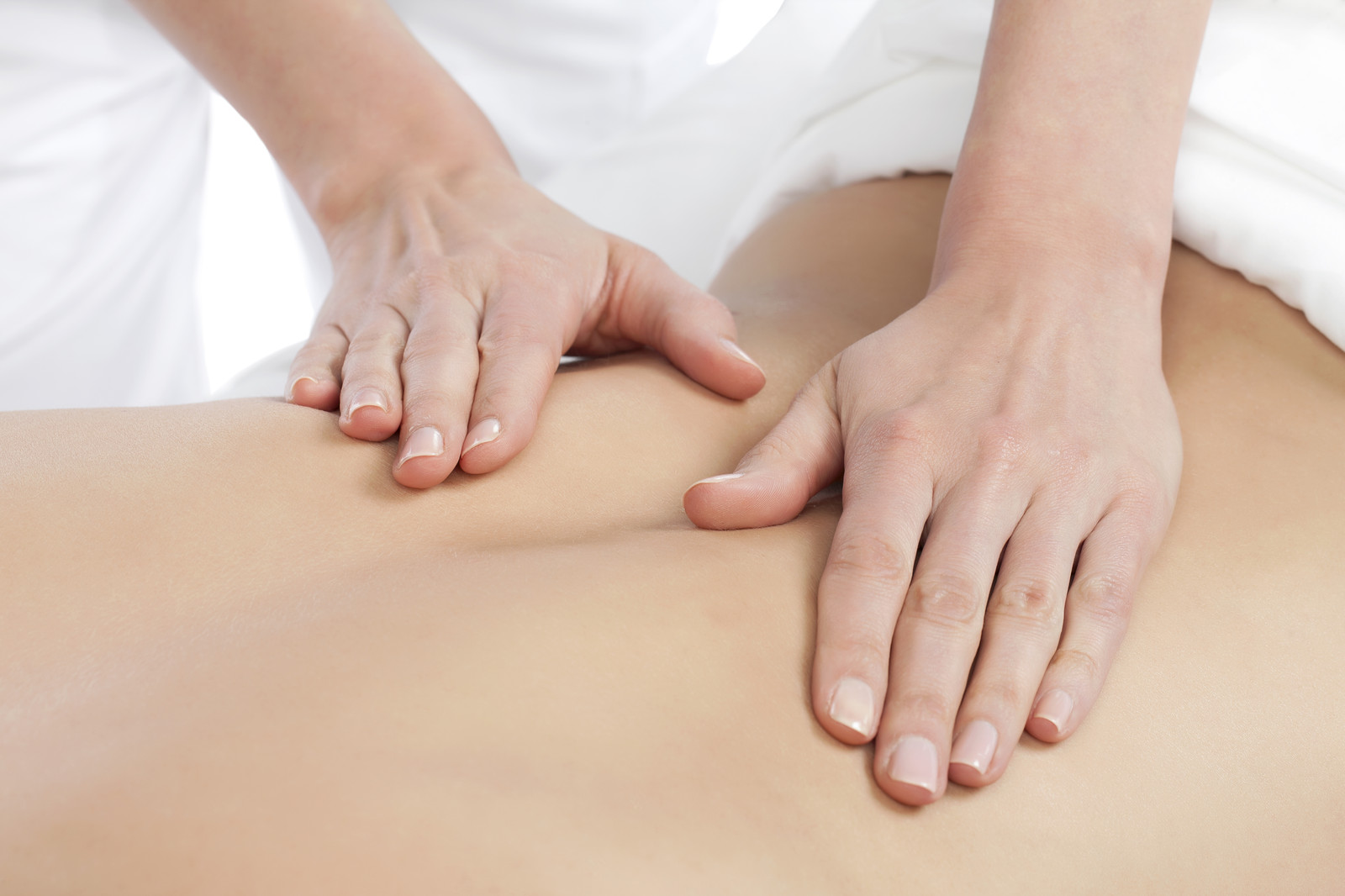 What is Massage Therapy
Massage therapy is the manipulation of soft tissue (muscles, tendons and fascia) using the knowledge of anatomy, physiology, pathology and assessment for therapeutic results.
People seek massage therapy for a variety of reasons – to reduce stress and anxiety, relax muscles, rehabilitate injuries, reduce pain, increase flexibility and improve posture as well as to promote overall health and wellness.
What are the Effects of Massage?
Although a single massage will be enjoyable, the effects of massage are cumulative and a course of massage treatments will bring the most benefits. Regular massage can have the effect of strengthening and toning the entire body mechanism, and so help to prevent unnecessary strains and injuries that might otherwise occur due to excess tension and any resulting structural weaknesses. Massage can stimulate or calm the nervous system-depending upon what is required by the individual-and thus help reduce fatigue, leaving the receiver with a feeling of replenished energy.
What can I expect when I go for a massage appointment?
On your first visit you will complete a confidential health history form. Your therapist will go over your health history form with you to determine your treatment needs and goals.
Does the gender of the massage therapist make a difference?
This is an issue of personal preference.
Must I undress for my massage?
Massage therapists are required to cover/drape you with a sheet so that they expose only the area which they are working on. You may need to undress for therapy. However, you do not need to expose yourself in any way that you are uncomfortable.