Didsbury Chiropractic and Massage is pleased to welcome
Dr. Mike Sydoryk to the health care team.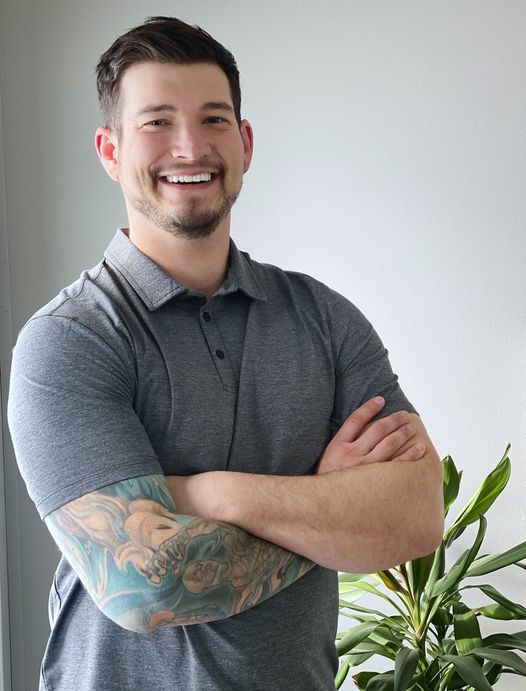 Dr. Mike grew up in Cochrane, Alberta and went on to complete his Bachelors of Science at the University of Calgary. Utilizing chiropractic care in his own athletics and fitness commitments, Dr Mike wanted to help others realize their own potential. After graduating from Palmer West College of Chiropractic, he has worked in downtown Calgary for the past few years, but is excited and eager to return back to a more rural setting and community. Dr. Sydoryk, his wife, and young son live on their family ranch near Madden, accompanied by their zoo of dogs and horses. He is now available to our current patients and is accepting new patients.
Special Notice
Update January 14-2020

The Alberta government has made the following changes :

All patients must wear a mask
Chiropractic care may continue under existing guidelines
Massage Therapy has resumed, a prescription is no longer required.

Update May 4-2020
We are excited to announce that we have been granted permission to open the clinic and see patients starting May 4th.
Both Dr. Dave and Dr. Jared will be resuming regular hours. Please be advised that with the ongoing health concerns involving COVID-19 we will be screening patients. Should any of the following conditions pertain to you, we ask that you do not book an appointment, as we will not be able to treat you.
1. Do you have current symptoms of COVID-19, such as:
a. a fever,
b. a new or changed chronic cough,
c. a sore throat that is not related to a known or preexisting condition
d. a runny nose that is not related to a known or preexisting condition
e. Nasal congestion that is not related to a known or preexisting condition
f. Shortness of breath that is not related to a known or preexisting condition
2. Have you traveled internationally within the last 14 days?
3. Have you had unprotected close contact with individuals who have a confirmed or presumptive diagnosis of COVID-19 (e.g. individuals exposed without appropriate PPE in use).
The health and safety of our staff and patients is our main priority and we will be following the guidelines established through the ACAC and Alberta Health. Please call the clinic at 403-335-4616 to book an appointment!
Welcome to our clinic
Our goal at the Didsbury Chiropractic and Massage Clinic is to help our patients achieve optimal health through the use of chiropractic manipulation, massage therapy, and relevant education; and to provide the highest level of satisfaction to our patients.
We want to help you be at your best. Whether you have seen a chiropractor or massage therapist before, or if this is your first visit, you will soon discover why we have a reputation for excellence.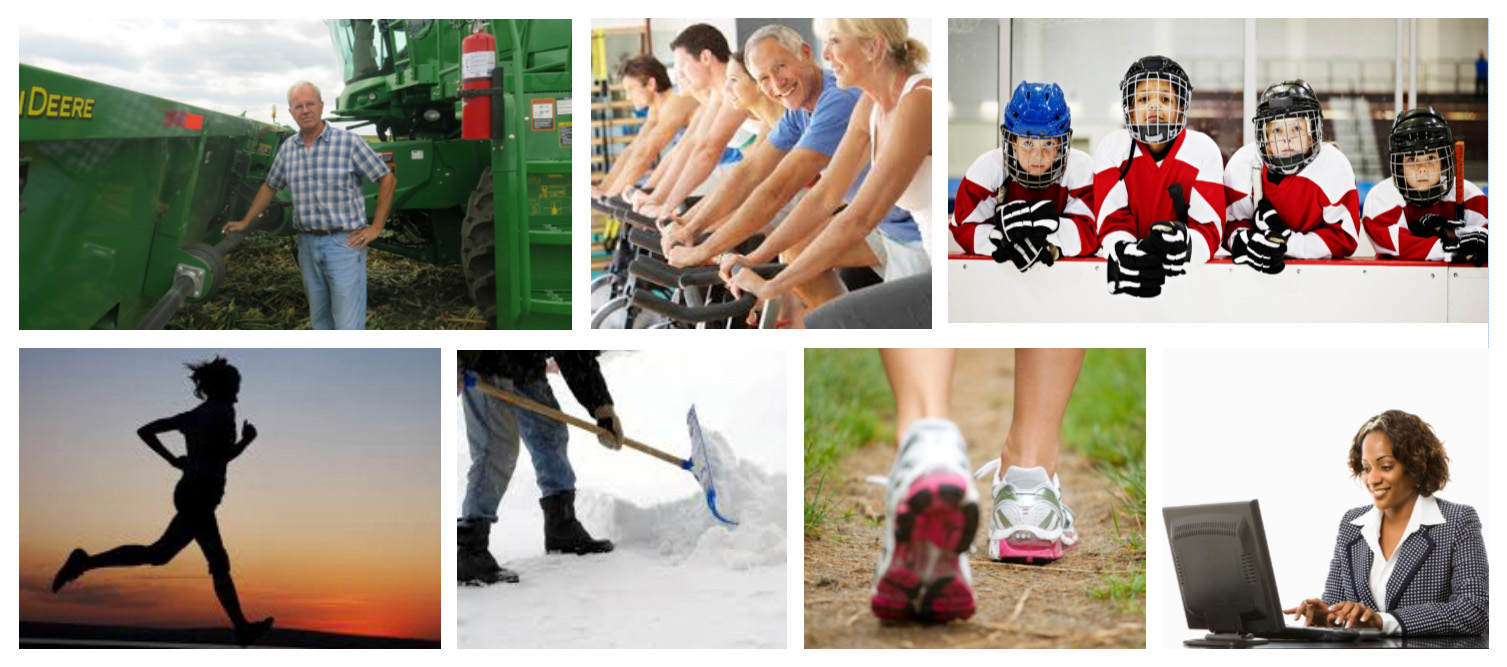 Clinic History
The Didsbury Chiropractic and Massage Clinic has been serving the Mountainview area for over 25 years. Drs Dave and Kirsten Phillips arrived in Didsbury in 1993 and have been privileged to see chiropractic patients from all over central Alberta in this time.
Dr Jared Foat joined the clinic in 2018 and has become an essential part of our wellness team. Dr Mike Sydoryk joined in 2021 as demand for chiropractic care has continued to increase.
The massage therapists have joined the clinic gradually as demand has continued to grow and we now have four registered therapists. We find that the massage and chiropractic care complement each other extremely well and have a large number of patients who regularly see both.
Whether you are seeking a chiropractor or massage therapist, or both, we can provide the excellent care that you are looking for.