Welcome to our clinic
Our goal at the Didsbury Chiropractic and Massage Clinic is to help our patients achieve optimal health through the use of chiropractic manipulation, massage therapy, and relevant education; and to provide the highest level of satisfaction to our patients.
We want to help you be at your best. Whether you have seen a chiropractor or massage therapist before, or if this is your first visit, you will soon discover why we have a reputation for excellence.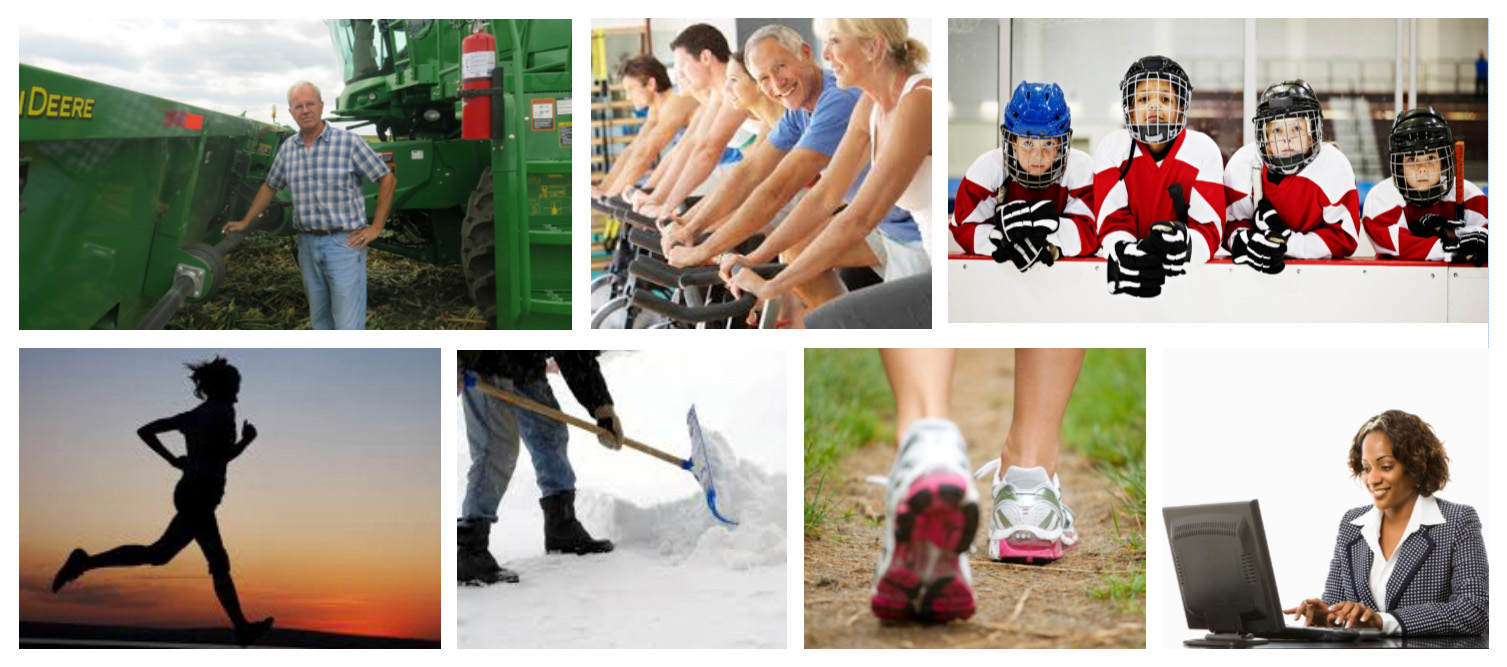 Clinic History
The Didsbury Chiropractic and Massage Clinic has been serving the Mountainview area for over 25 years. Drs Dave and Kirsten Phillips arrived in Didsbury in 1993 and have been privileged to see chiropractic patients from all over central Alberta in this time.
The massage therapists have joined the clinic gradually as demand has continued to grow and we now have seven registered therapists. We find that the massage and chiropractic care complement each other extremely well and have a large number of patients who regularly see both.
Whether you are seeking a chiropractor or massage therapist, or both, we can provide the excellent care that you are looking for.